We transform overlooked and underutilized fruit trees and land into a healthy food source for communities in need.
Scroll Down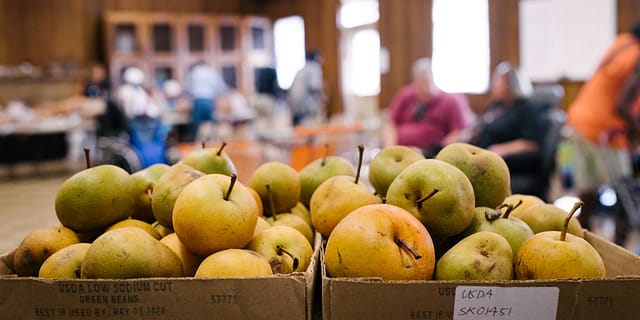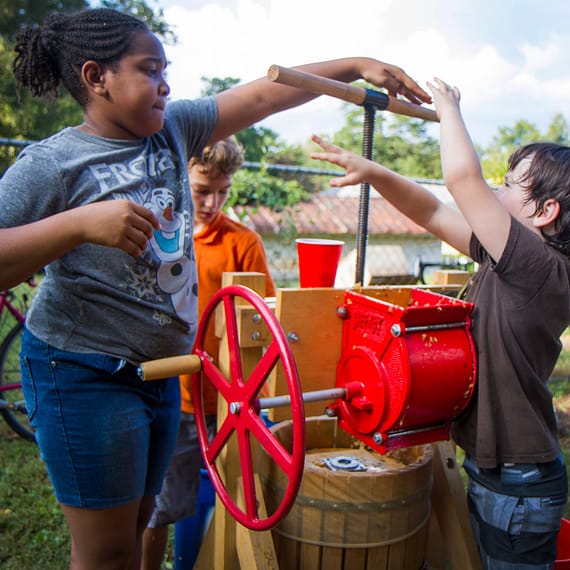 Programs
Concrete Jungle finds fun and intriguing ways to get fresh produce to those who need it.
Through our fruit picks and farm days, adventure picks and grocery deliveries, we strive to make sure all families have access to fresh produce.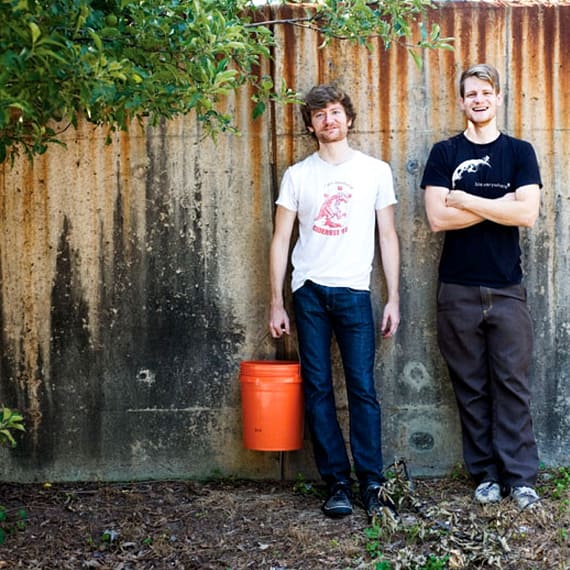 History
Fruit is fallin' everywhere!
Concrete Jungle started when founders, Aubrey and Craig, discovered the huge abundance of fruit growing in the Atlanta area and going to waste each season.
One thing I love about Concrete Jungle is that it is food with dignity. It is intentionally and purposefully picked for the people in mind. We see humans not just statistics.
— Alexis Dalmat, Grocery Delivery Progam volunteer, Advisory Board Member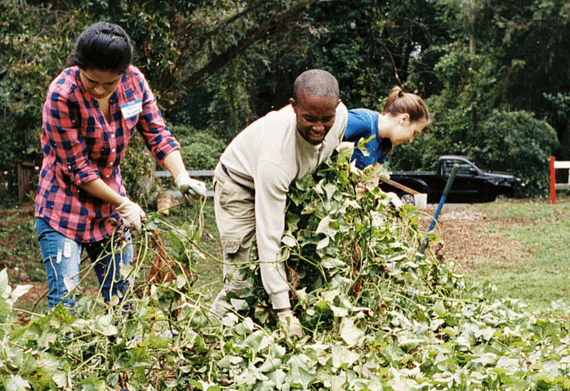 Help us provide fresh produce to those who need it.